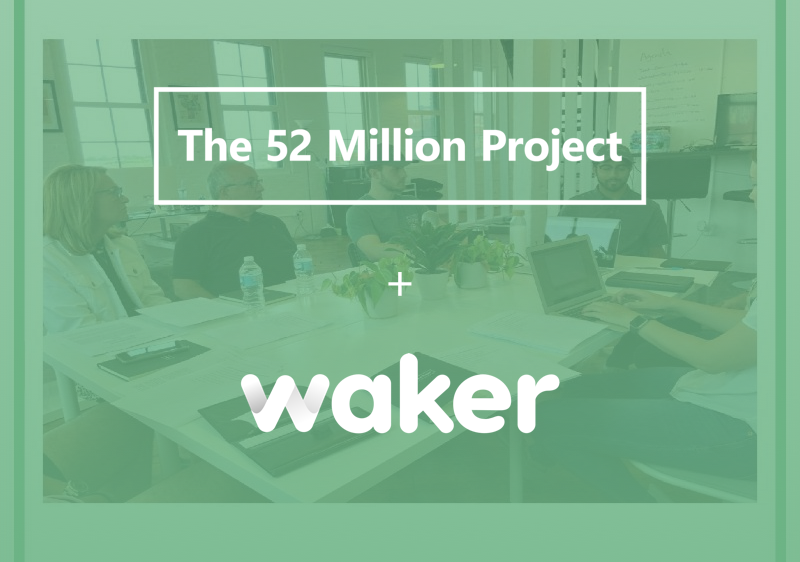 The 52 Million Project officially announced their inaugural Board of Directors this week. We are honored to announce that selected to this board was Waker's General Partner, Nafis Azad.
From the 52 Million Project: "This inaugural Board was carefully selected to represent various demographics and areas of expertise. Above all, the individuals who serve on this Board believe in the idea of The 52 Million Project and the people behind it."
The 52 Million Project is a non-profit creating a platform for one million people to donate one dollar a week to urgent needs around the globe. Learn more and join the email list to support at https://www.52millionproject.org/.