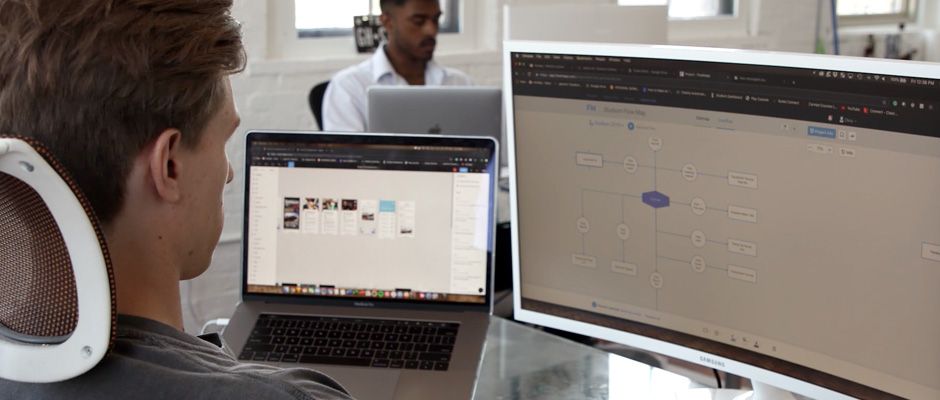 Tech Ohio, an arm of the Ohio Third Frontier that highlights technology news and stories in Ohio, recently profiled the work we are doing with our team at Waker! We loved having TechOhio and the MediaSourceTV team at our offices in Downtown Columbus. Check out the video and article below and learn about Waker's philosophy on client-centered product strategy and partnership.
Full Article: https://weare.techohio.ohio.gov/2019/08/28/waker-delivers-digital-innovation-to-startups/
From TechOhio: TechOhio features the vibrant community of Ohio entrepreneurs and innovators helping grow the state's technology economy. It shares the breakthrough technologies, cutting-edge research and innovative companies from across the state, with a particular focus on Ohio Third Frontier. The Ohio Third Frontier is a technology-based economic development initiative, and a part of the larger Ohio Development Services Agency.